Elegant
Warm & Cosy
My husband Andrea and I run the restaurant. With many years of experience in this trade behind us. After 13 years in Edinburgh and a year in Italy we returned to my roots to grow our family and establish a new business.
The Pheasant interior has been renovated with my creative eye; a modern rustic styled dining room with bespoke lighting, driftwood bar and original artwork create an elegant, warm and cosy atmosphere.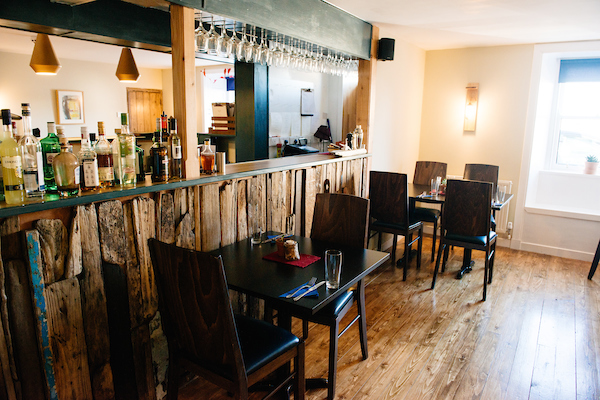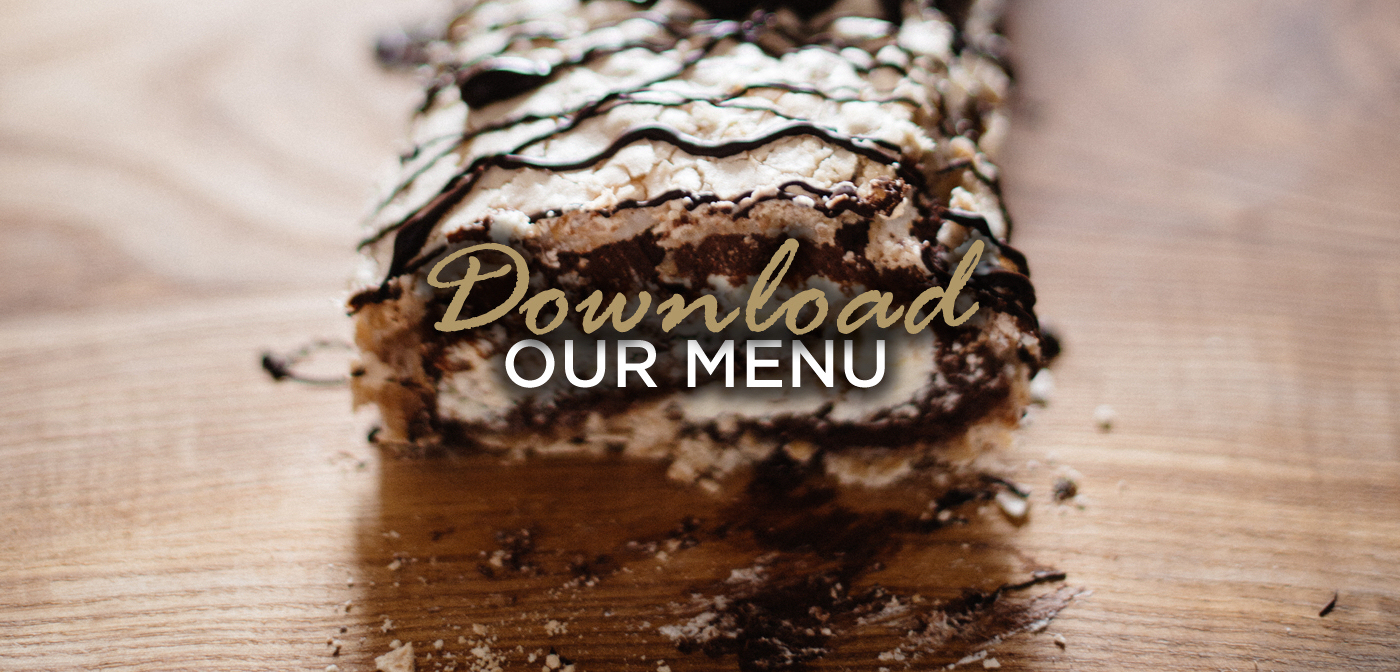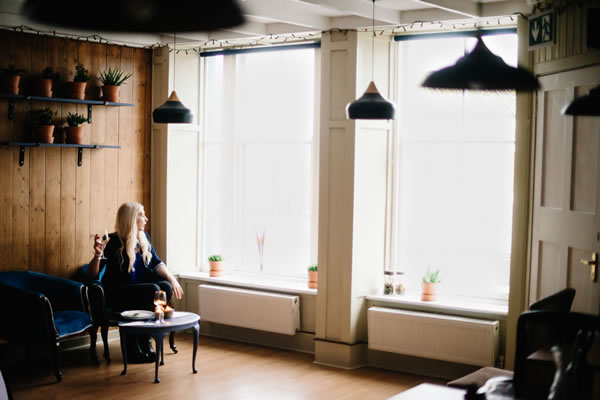 Eclectic
Casual Interior
The cosy lounge has been converted post-pandemic to offer more spacioius and fire side dining.
If you are looking for a memorable fine dining experience in Galloway then look no further than The Pheasant, Sorbie.