Authentic Fresh
Seasonal
Although strongly influenced by traditional Italian cooking methods the dishes themselves do not stop at the traditional. Dishes "just the way my Mamma makes them" are combined with more contemporary flavours not commonly found in Italy.
Our seasonal menu offers a concise selection of meat, fish and vegetarian dishes and assures our customers all our dishes are freshly prepared.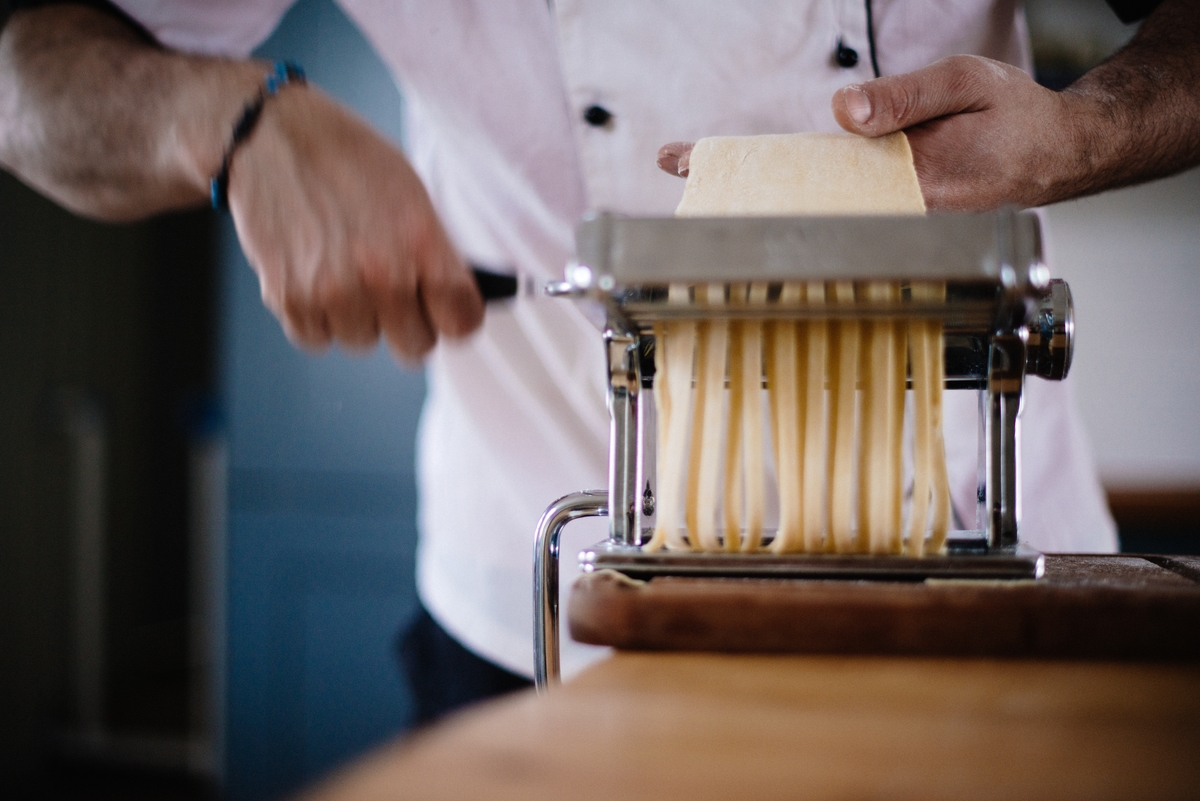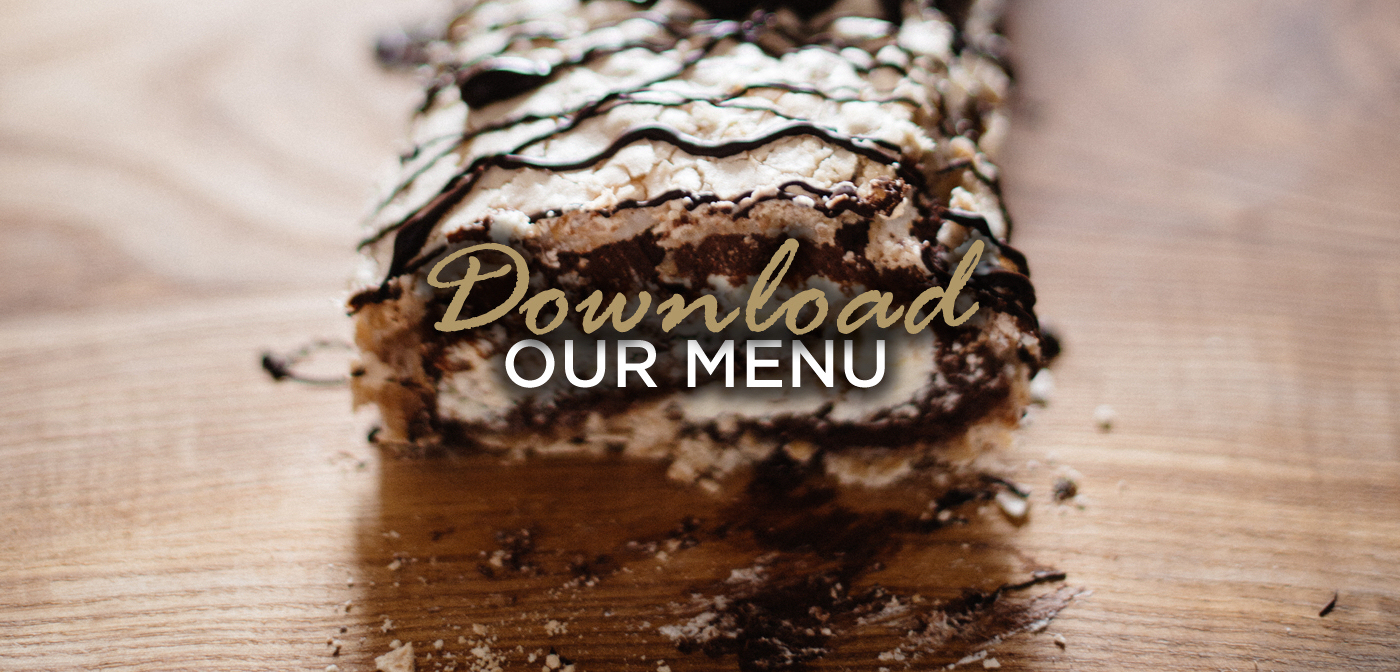 Quality Local
Produce
Locally sourced produce is important to us. Our aim is to support local suppliers whenever possible and take advantage of the wealth of high quality produce that Scotland and Dumfries and Galloway itself has to offer.
We have a minimum waste policy. Frequent small deliveries of fresh produce ensure the quality of our dishes and also minimise waste. We utilise the recycling facilities and manage to recycle a significant portion of our waste.