Welcome
to the pheasant
OPEN Tuesday - Saturday 5 - 10pm
For enquiries: moragcuomo@gmail.com | 01988 850 270
We end our season on the 30th of September 2023
We'd like to thank everyone who has visited us this season and look forward to welcoming everyone back.
We aim to have one off evenings in December. Please keep a look out on the website and facebook for updates.
Since opening its doors in 2015 The Pheasant has gone from strength to strength gaining loyal local customers and popularity with visitors, often describing it as a "hidden gem".
Husband and wife team Andrea and Morag Cuomo have worked hard to establish a restaurant in this rural area and have been awarded a number of accolades including Scottish Food Awards South West Restaurant of the Year 2022, and 2019 Dumfries and Galloway Life Awards Restaurant of the Year
DOG FRIENDLY
South Scotland Destination Alliance Member and proud supporter of
Galloway and Southern Ayrshire UNESCO Biosphere
*Please note that our card machine does not produce printed receipts, text or email only *
The Pheasant | 2 Wigtown Road | Sorbie | Newton Stewart | DG8 8EL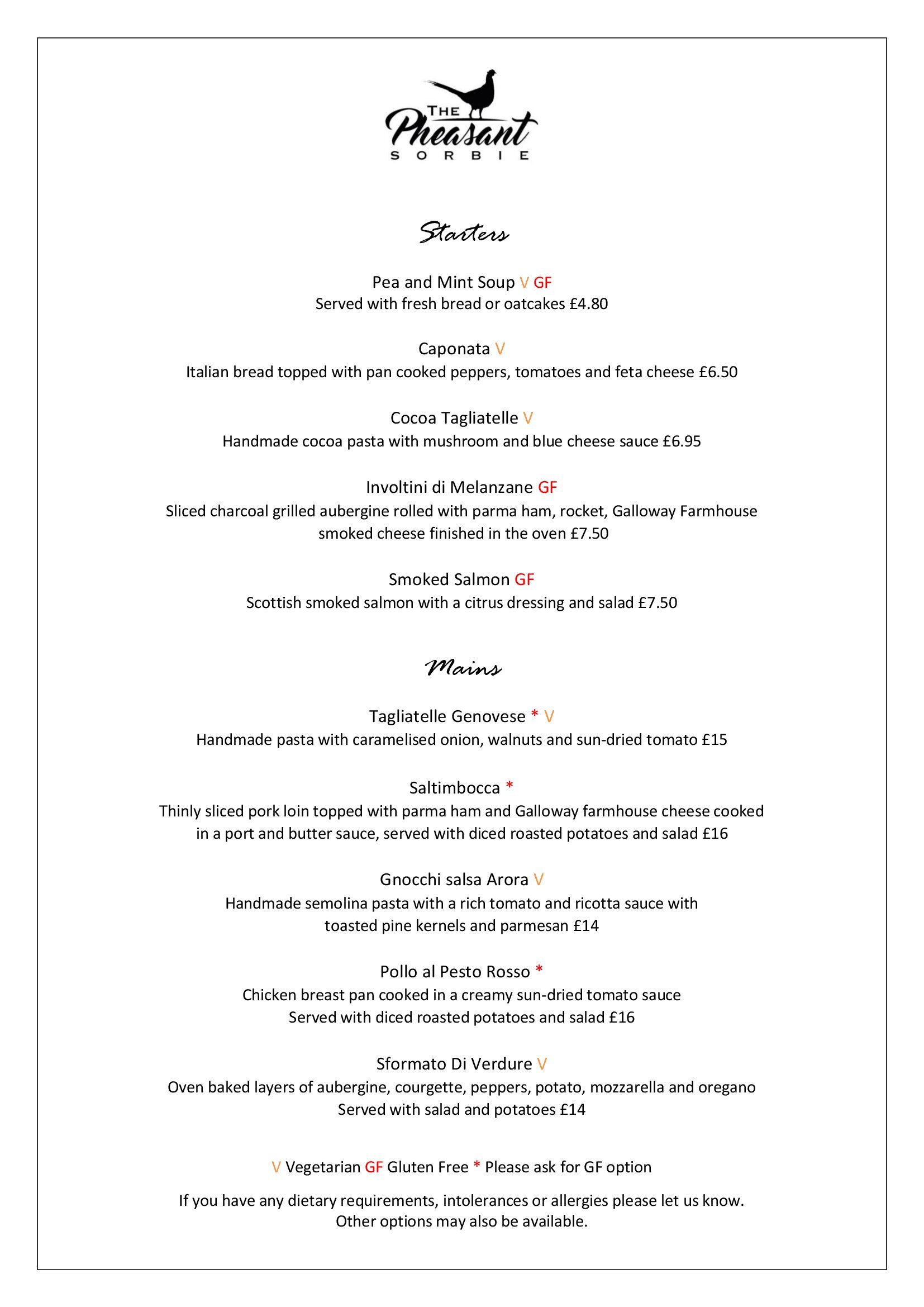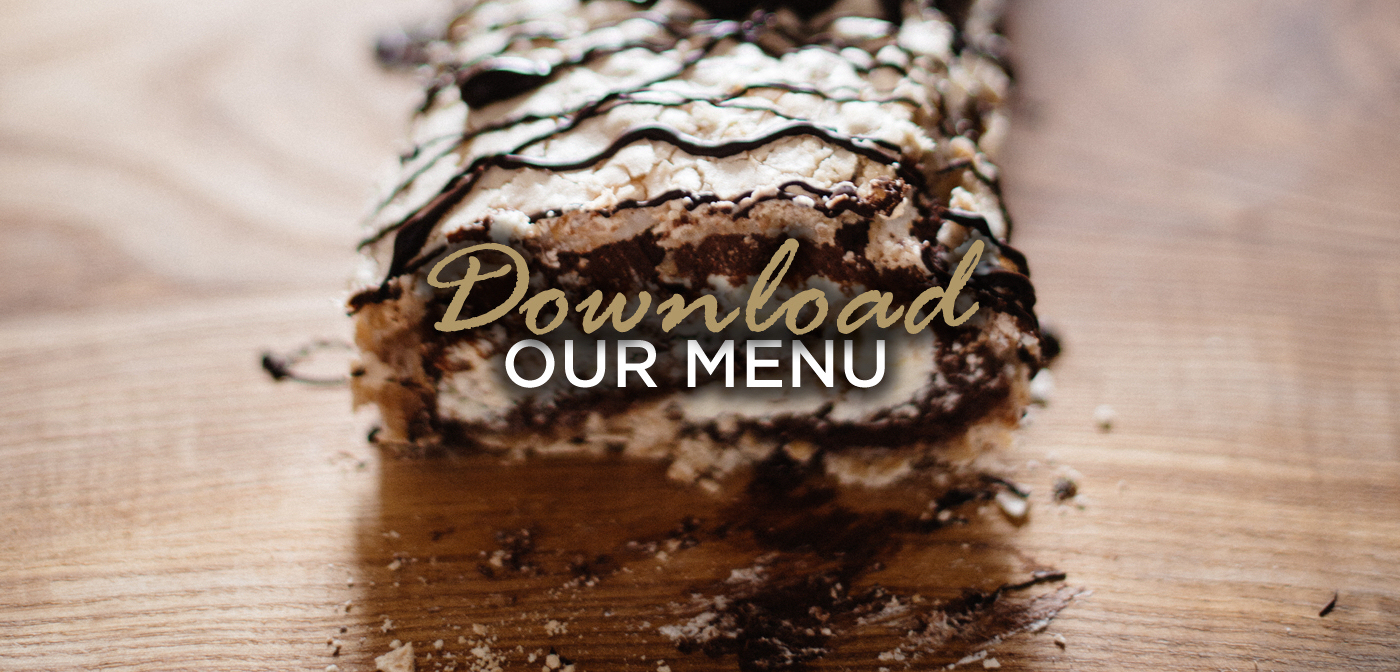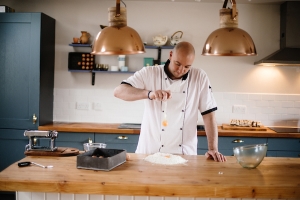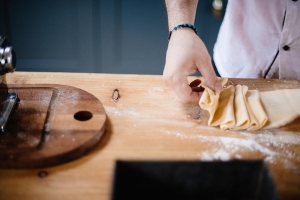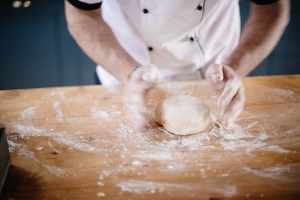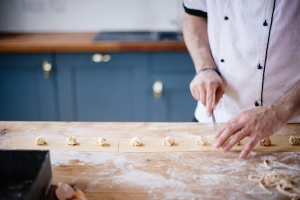 Our food
Innovative & Inspiring
Born and bred in Naples Andrea's cooking reflects his upbringing submerged in the rich culture of Italy.
The menu is a combination of authentic Italian dishes inspired by his home kitchen as well as innovative recipes featuring an interesting twist.