Welcome
to the pheasant
We'd like to thank all the customers who supported us
in 2017 we look forward to another exciting year!
Best Wishes
Morag, Andrea and the team
x x
Voted Galloway Restaurant of the Year 2017 at The Scottish Food Awards, Flavours of the World award and 3 heart recommendation.
***SEASONAL OPENING HOURS FOR JANUARY***
Friday to Sunday - 12 - 2.30pm | 5 - 10pm
Lunch and Early Pheasant Menu (5 - 6.30pm)
01988 850 270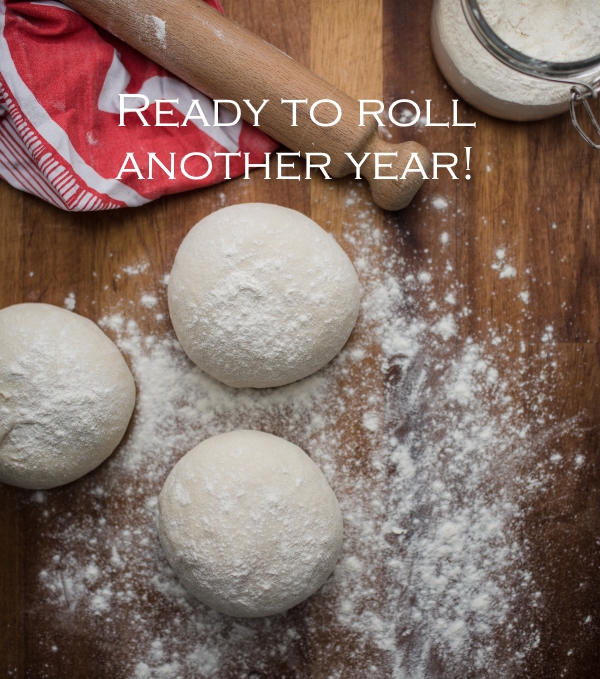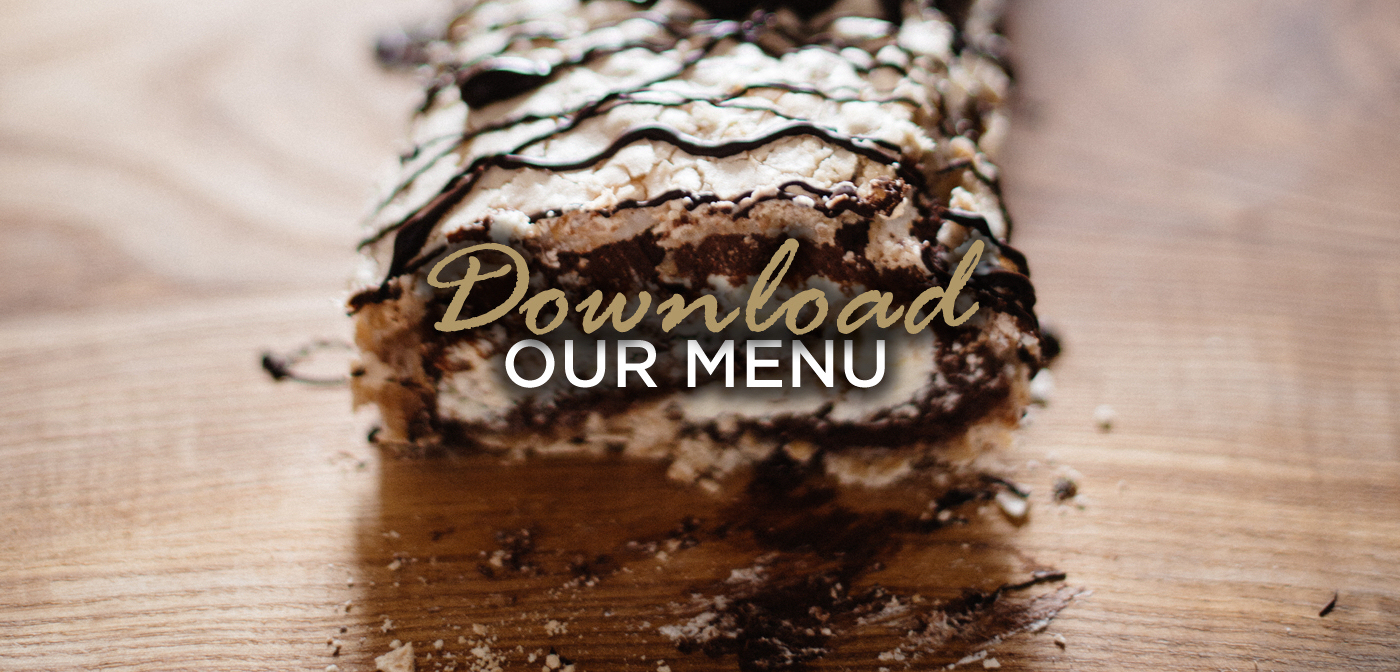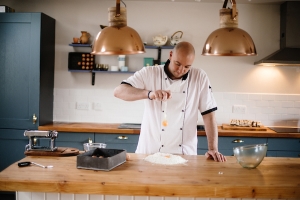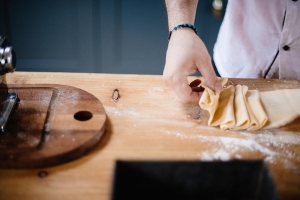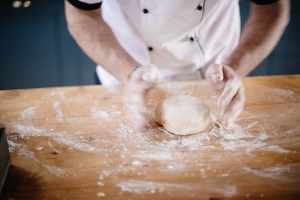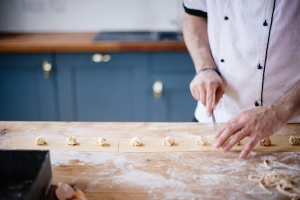 Our food
Innovative & Inspiring
Born and bred in Naples Andrea's cooking reflects his upbringing submerged in the rich culture of Italy.
The menu is a combination of authentic Italian dishes inspired by his home kitchen as well as innovative recipes featuring an interesting twist.