Welcome
to the pheasant
***WINE AND BEER TO TAKEAWAY***
Please see our takeaway menu and follow our guidelines for order and collection
Birthday and celebration cakes available or order
If you are self isolating and need any help with shopping or retrieving medication we are happy to help.
01988 850 270
*Please note that our card machine does not produce
printed receipts, text or email only *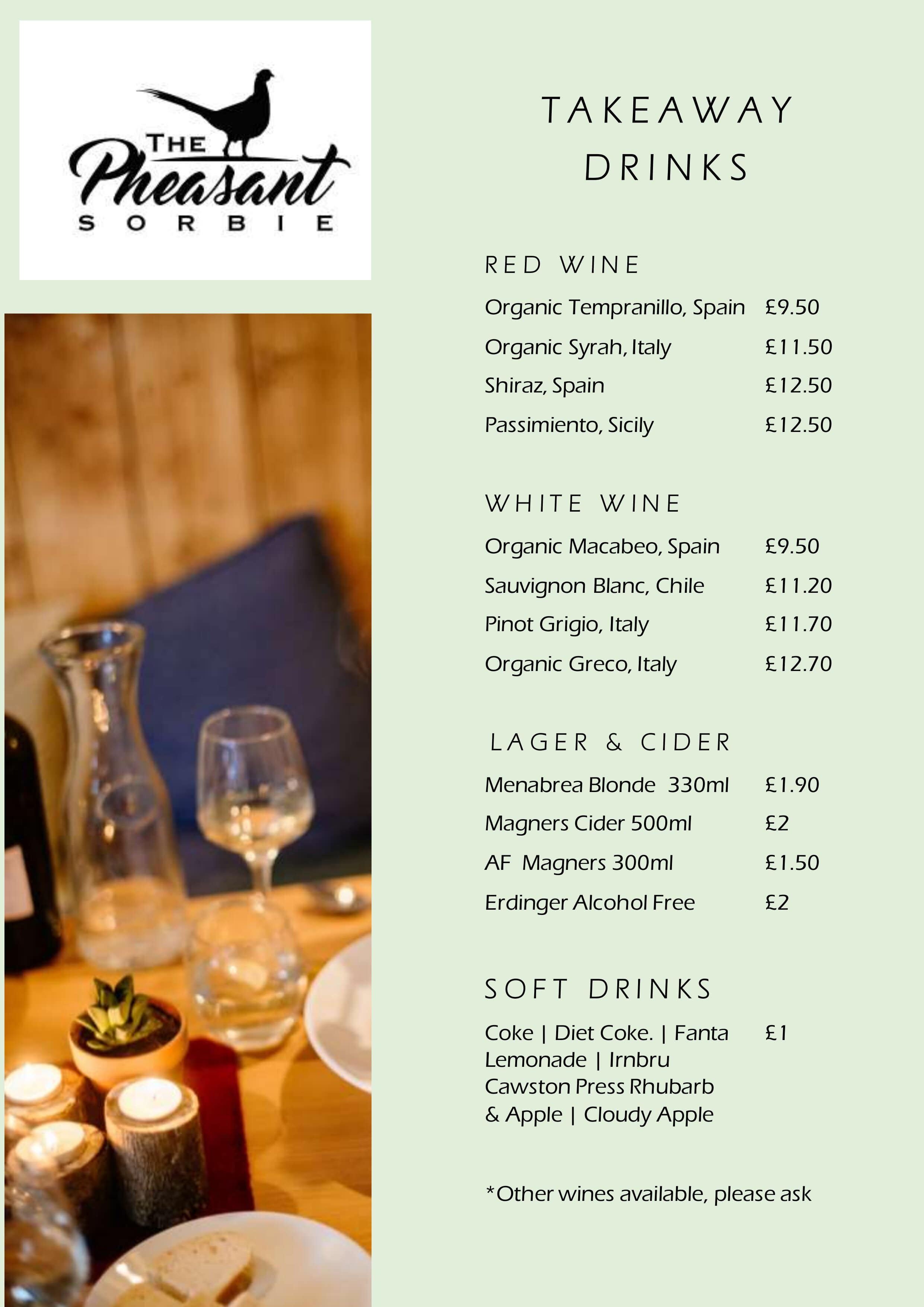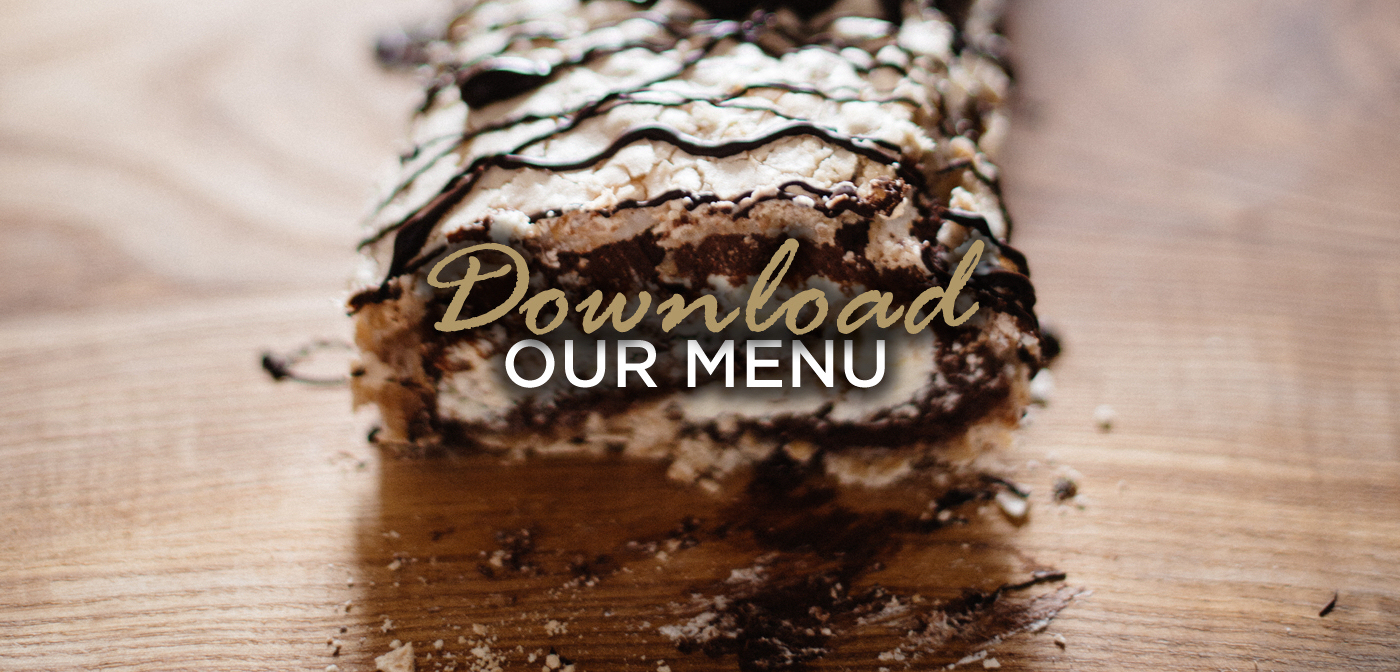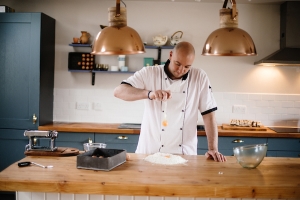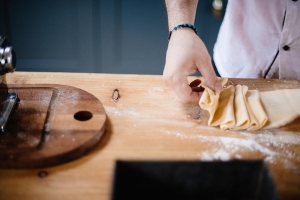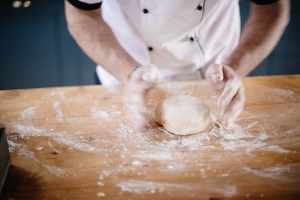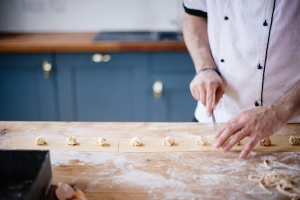 Our food
Innovative & Inspiring
Born and bred in Naples Andrea's cooking reflects his upbringing submerged in the rich culture of Italy.
The menu is a combination of authentic Italian dishes inspired by his home kitchen as well as innovative recipes featuring an interesting twist.