Welcome
to the pheasant
As recommended in Scotland the Best
OPEN WEDNESDAY - SUNDAY 12 - 2.30pm | 5 - 9pm
Please Note Closed Dates:
Holidays - 8th to 30th of October
Dumfries and Galloway Life Awards - 8th of November
To be kept up to date join us on Facebook at www.facebook/ThePheasantSorbie.com
Or fill in the contact form and leave your email address.
01988 850 270
*Please note that our card machine does not produce
printed receipts, text or email only *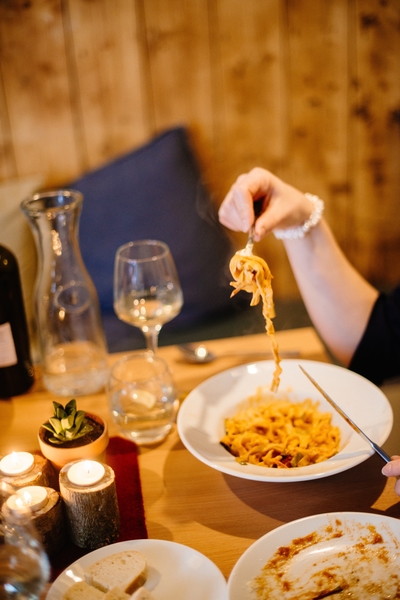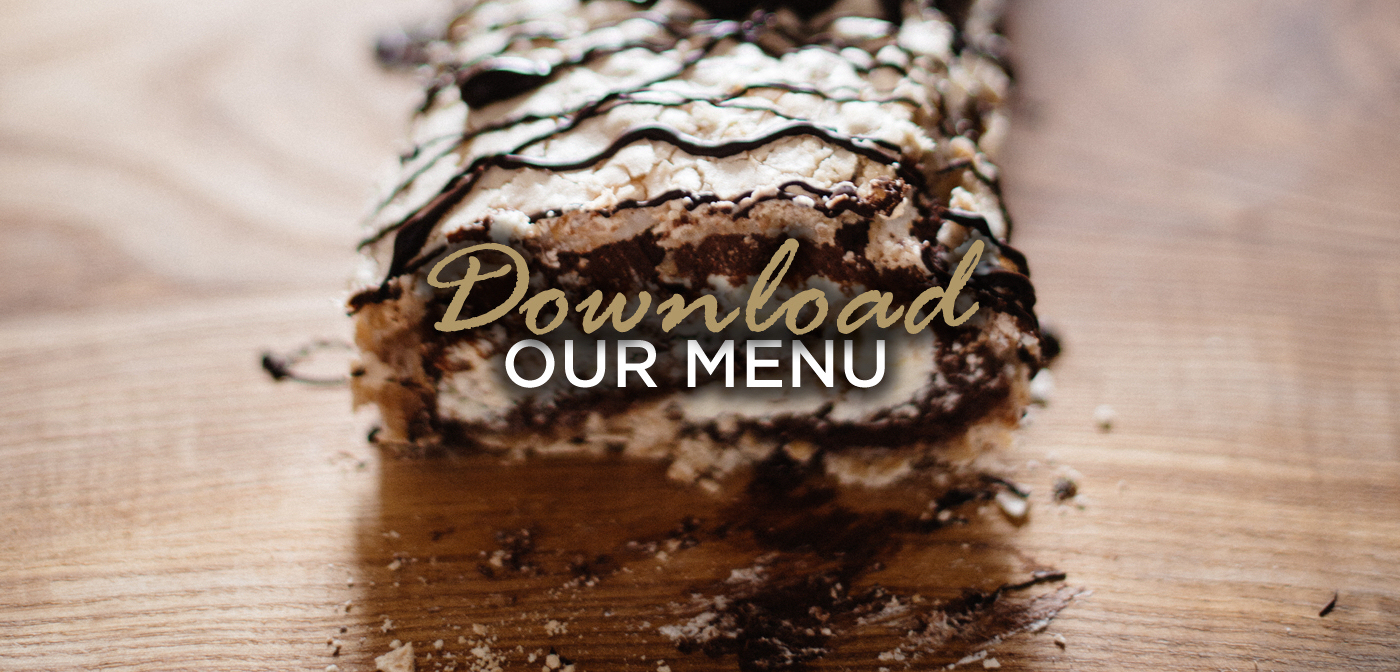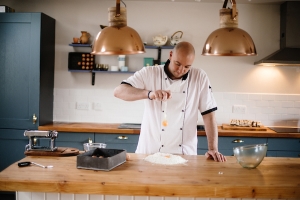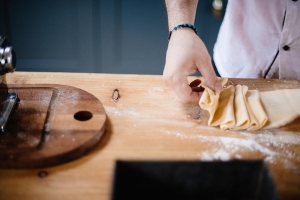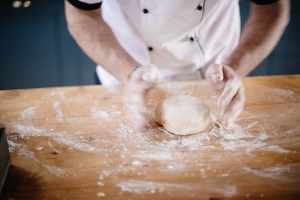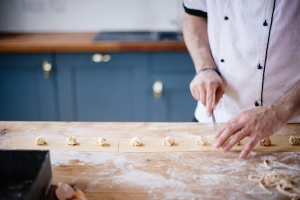 Our food
Innovative & Inspiring
Born and bred in Naples Andrea's cooking reflects his upbringing submerged in the rich culture of Italy.
The menu is a combination of authentic Italian dishes inspired by his home kitchen as well as innovative recipes featuring an interesting twist.