Welcome
to the pheasant
Join us during
Wigtown Book Festival 21 - 30 September
***We're open every day during the festival and
do recommended booking ***
Go to http://www.wigtownbookfestival.com for all tickets and information on the events
***We are closed from 1st - 16th October***
Take away pizza now available !
Please bear in mind at the weekend we may be busy and takeaway is subject to availability so we advise order ahead.
Wednesday to Sunday - 12 - 2.30pm | 5 - 10pm
01988 850 270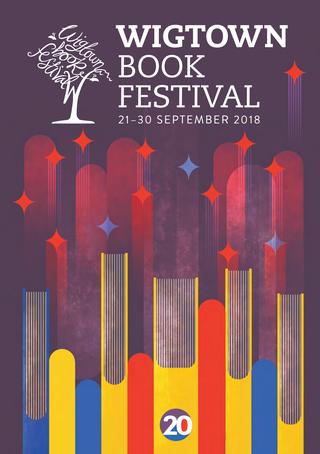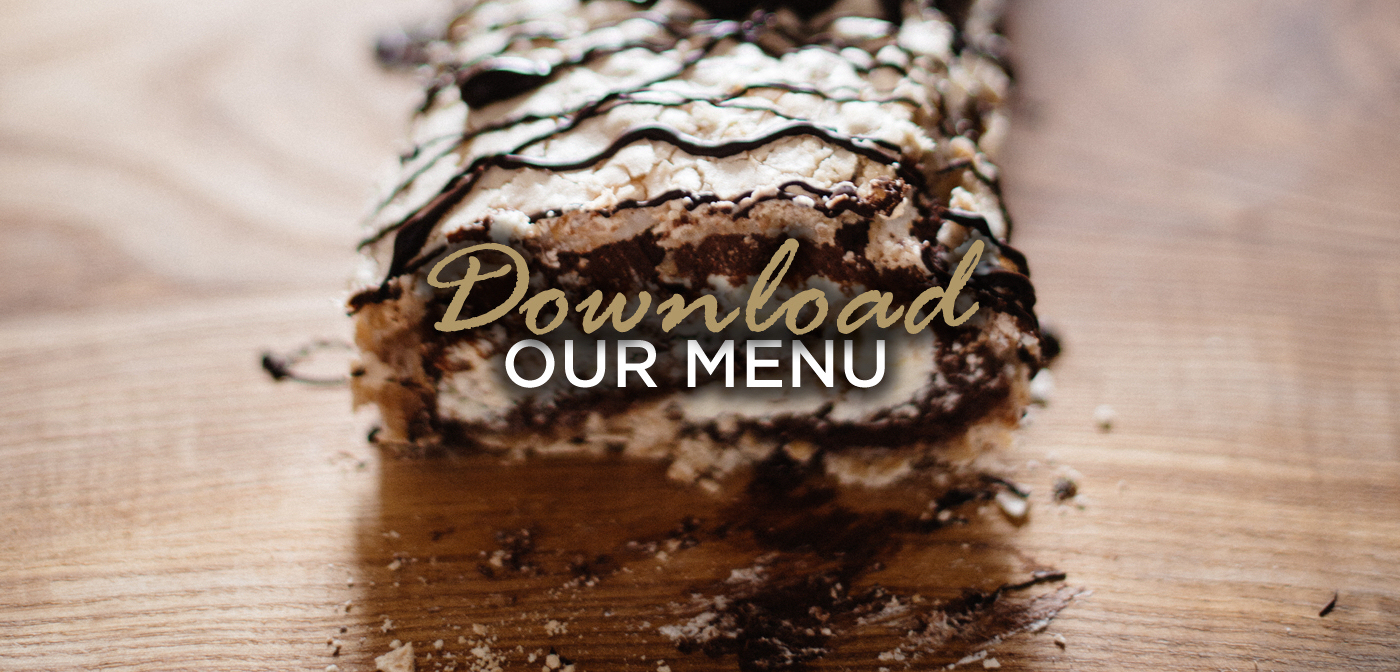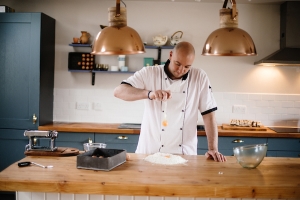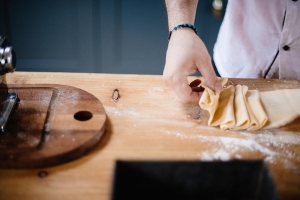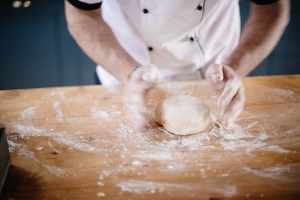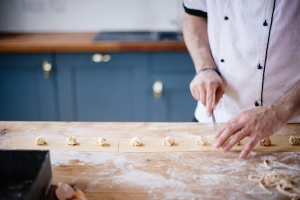 Our food
Innovative & Inspiring
Born and bred in Naples Andrea's cooking reflects his upbringing submerged in the rich culture of Italy.
The menu is a combination of authentic Italian dishes inspired by his home kitchen as well as innovative recipes featuring an interesting twist.