Welcome
to the pheasant
Voted Galloway Restaurant of the Year 2017
at The Scottish Food Awards.
Take away pizza now available Wednesday to Sunday!
The restuarant is still open Friday to Sunday so please bear in mind these days may be busier so order ahead.
***SEASONAL OPENING HOURS FOR JANUARY***
Friday to Sunday - 12 - 2.30pm | 5 - 10pm
Lunch and Early Pheasant Menu (5 - 6.30pm)
01988 850 270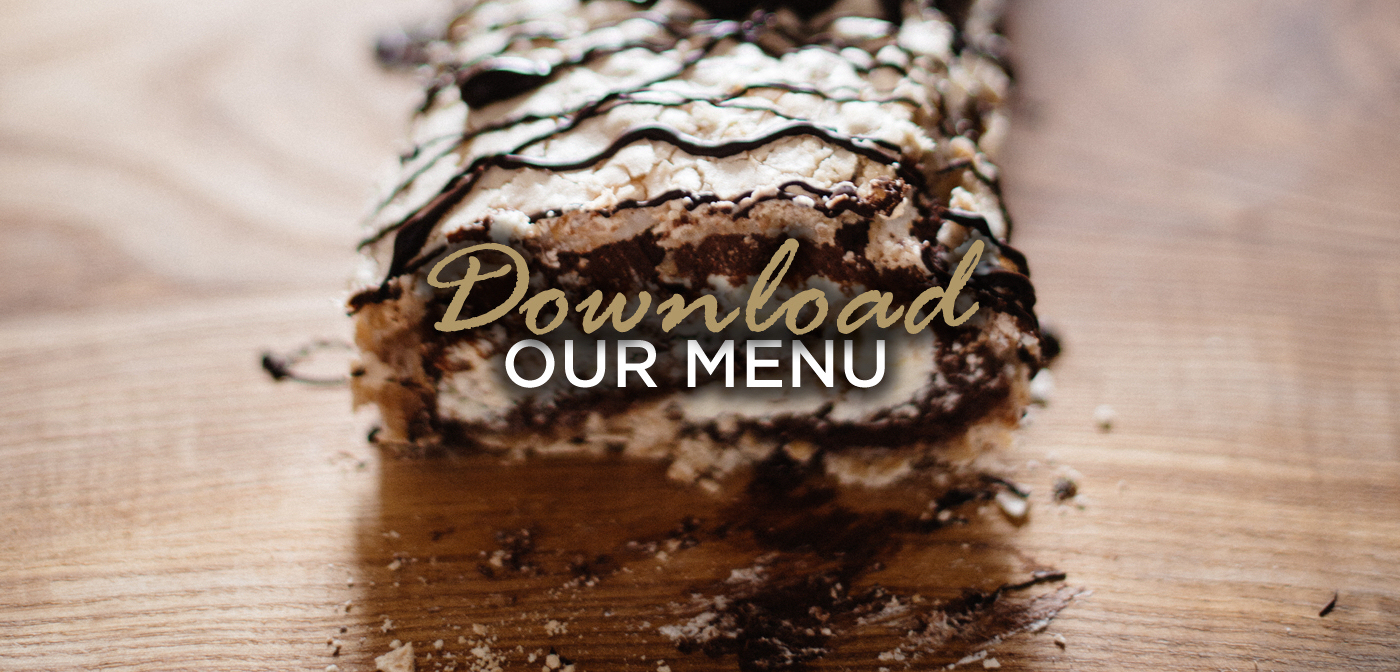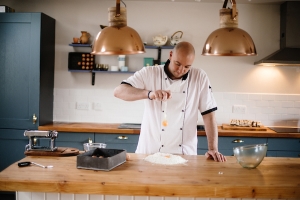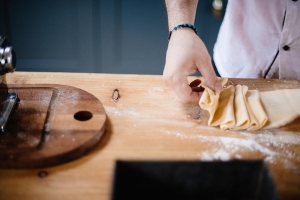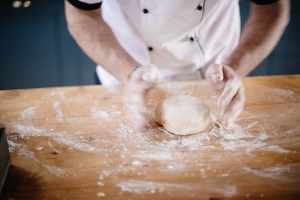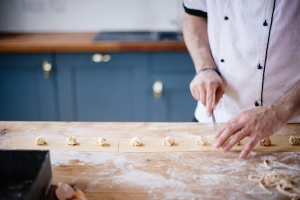 Our food
Innovative & Inspiring
Born and bred in Naples Andrea's cooking reflects his upbringing submerged in the rich culture of Italy.
The menu is a combination of authentic Italian dishes inspired by his home kitchen as well as innovative recipes featuring an interesting twist.