Welcome
to the pheasant
Open Tuesday to Saturday 5 - 10pm
BOOK by phone: 01988 850 270
email: moragcuomo@gmail.com
Since opening its doors in 2015 The Pheasant has gone from strength to strength gaining loyal local customers and popularity with visitors, often describing it as a "hidden gem".
Husband and wife team Andrea and Morag Cuomo have worked hard to establish a restaurant in this rural area and have been awarded a number of accolades including Restaurant of the Year 2019 Dumfries and Galloway Life Awards and a Hospitality Honour 2018 Scottish Food Awards Academy.
DOG FRIENDLY
01988 850 270
*Please note that our card machine does not produce printed receipts, text or email only *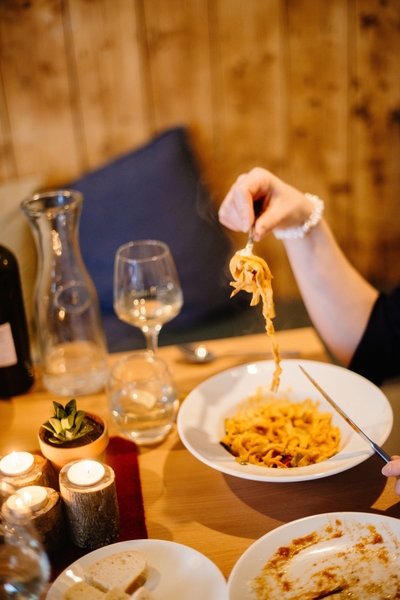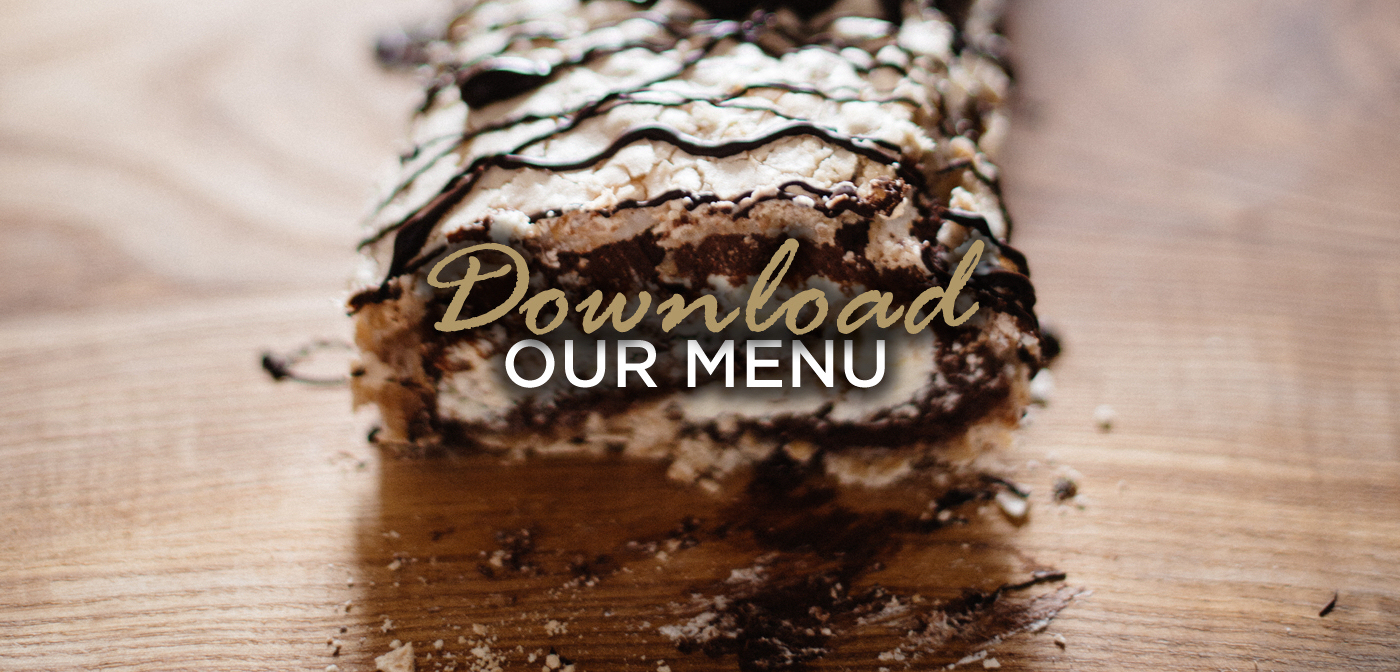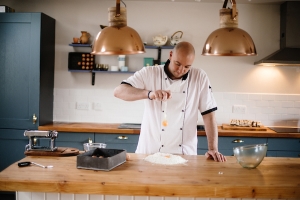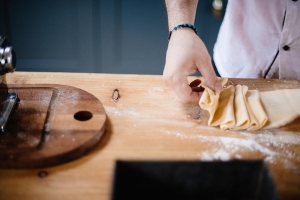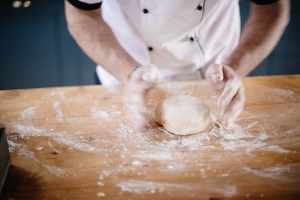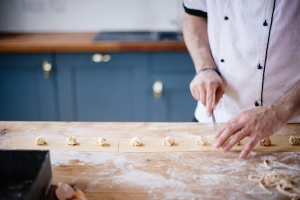 Our food
Innovative & Inspiring
Born and bred in Naples Andrea's cooking reflects his upbringing submerged in the rich culture of Italy.
The menu is a combination of authentic Italian dishes inspired by his home kitchen as well as innovative recipes featuring an interesting twist.