Welcome
to the pheasant
'Services to Hospitality Award' Scottish Food Awards 2018
***OPEN EVERY SATURDAY 6pm - 9pm***
We're on seasonal opening hours now but will be holding events over the coming months. We can also take booking for parties of 6 or more.
To be kept up to date join us on Facebook at www.facebook/ThePheasantSorbie.com
Or fill in the contact form and leave your email address.
01988 850 270
*Please note that our card machine does not produce
printed receipts, text or email only *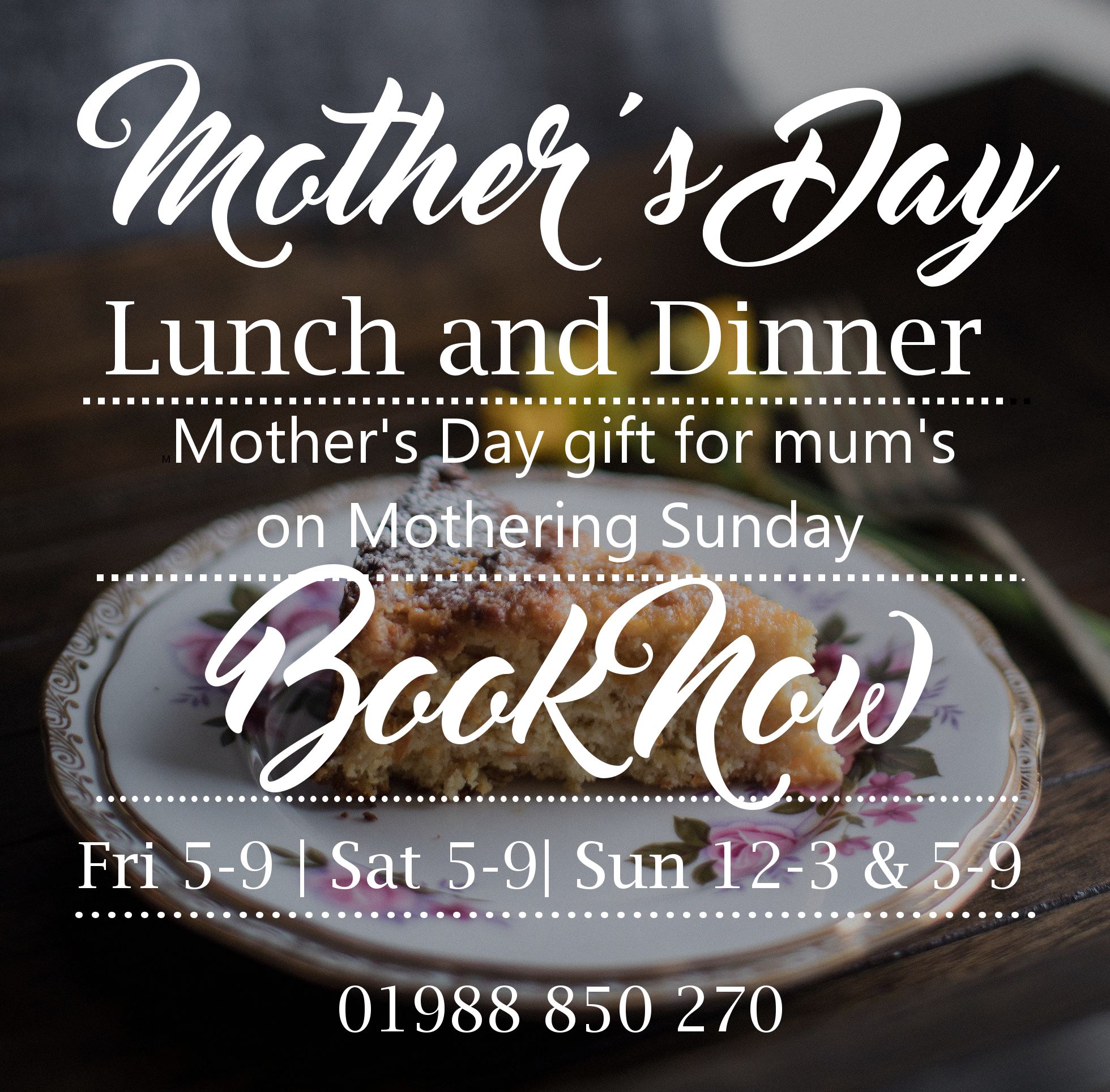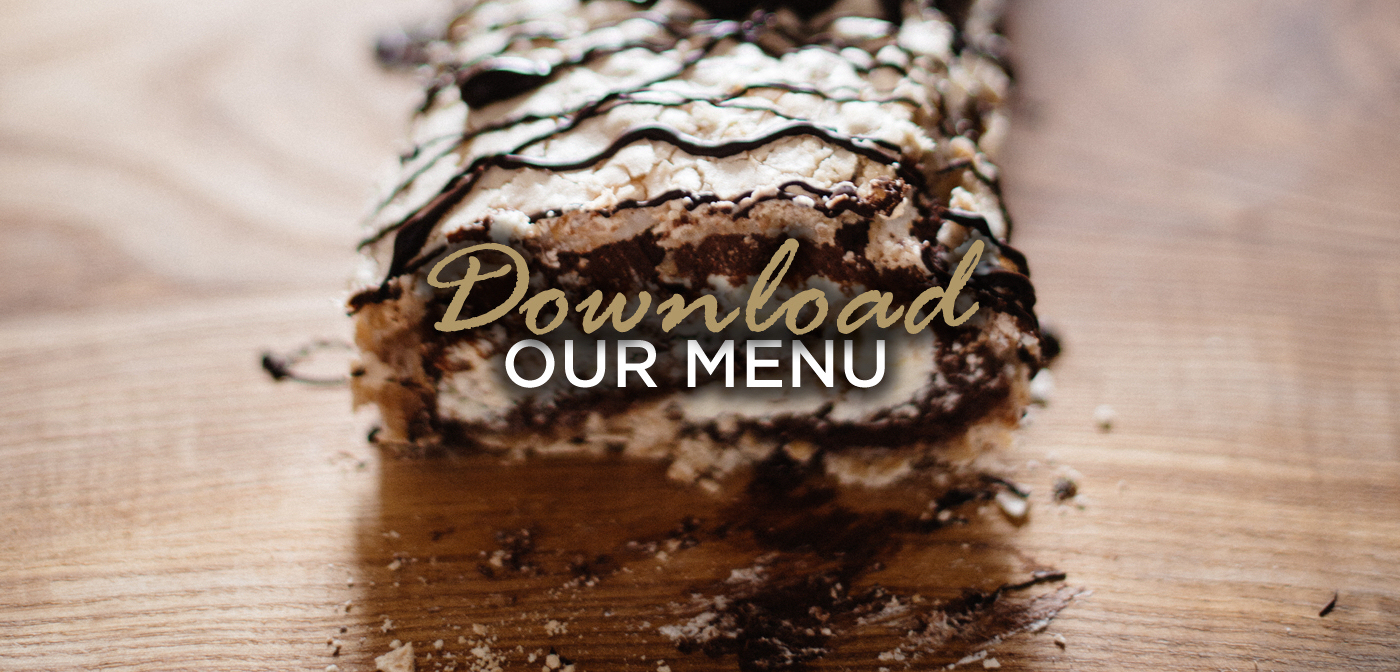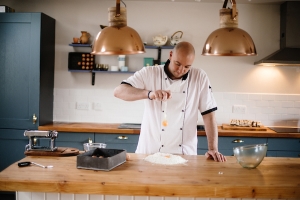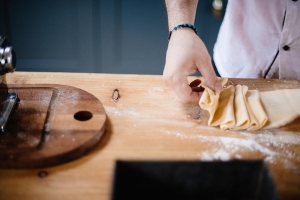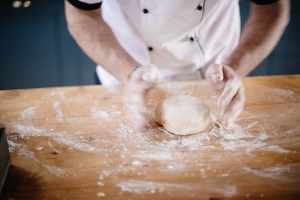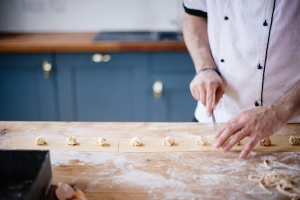 Our food
Innovative & Inspiring
Born and bred in Naples Andrea's cooking reflects his upbringing submerged in the rich culture of Italy.
The menu is a combination of authentic Italian dishes inspired by his home kitchen as well as innovative recipes featuring an interesting twist.