Our Menus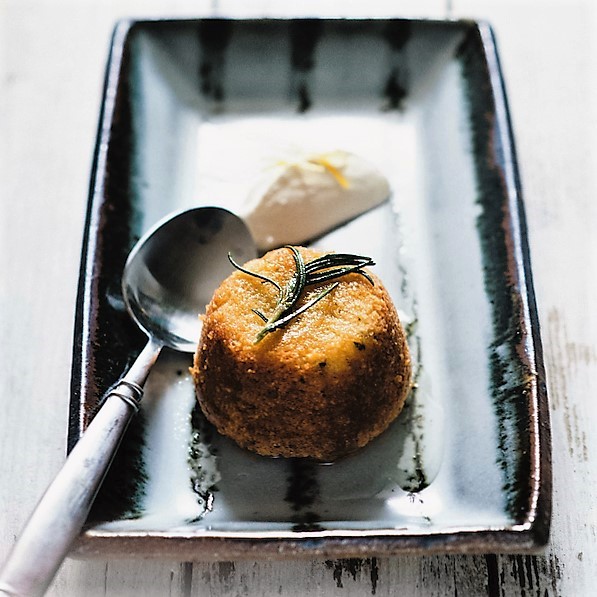 WE'RE HERE FOR YOU
Vegan, gluten free, dairy free, diabetic, intollerences and allergies can all be catered for. Some of our dishes can be adapted to cater for these dietary needs but we recommend booking when possible to allow us to best prepare for your visit.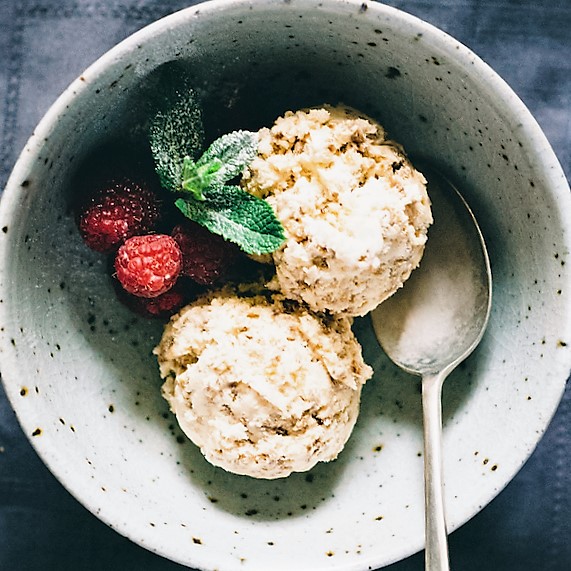 AGAIN, AGAIN!
Had something you loved and want it again?
Give us a call to request your favourite dish and we'll do our best to prepare it for you.
CURRENT MENU

Optional set lunch and full menu. Our menu changes monthly to keep it fresh and interesting.

WINE & DRINKS LIST

Our carefully chosen selection of wines are designed to compliment your meal. All available by the glass and bottle.

TAKE AWAY PIZZA

Stone fired pizza available to take away!

Fresh and tasty!

SHARING'S CARING

Have a special occasion? Andrea will cook a range of dishes for your gathering to share, a great talking point and way to try something new.