Hungry
To be of service
We like to think of our small team as family members and our guests as extended family.
When you are at The Pheasant you are in our home, we'll always do our best to ensure we offer you the best experience possible
– from the atmosphere, quality of every dish to customer service.
Andrea
I fulfil the typical sterotypes of The Italian Man when it comes to food, family and football. Of course my vespa has a special place in my heart too!
I love going back to Naples every year to see my family, especially in the summer, the food is great and if I don't get any sun I go green.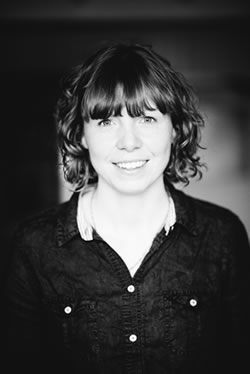 Morag
Running my own business and being mum of a turbo toddler is hard work but very rewarding. I'm always hard on myself but I'm proud of what we are doing here.
I love living back in my homeland, being close to my family and those old friendships that never change.